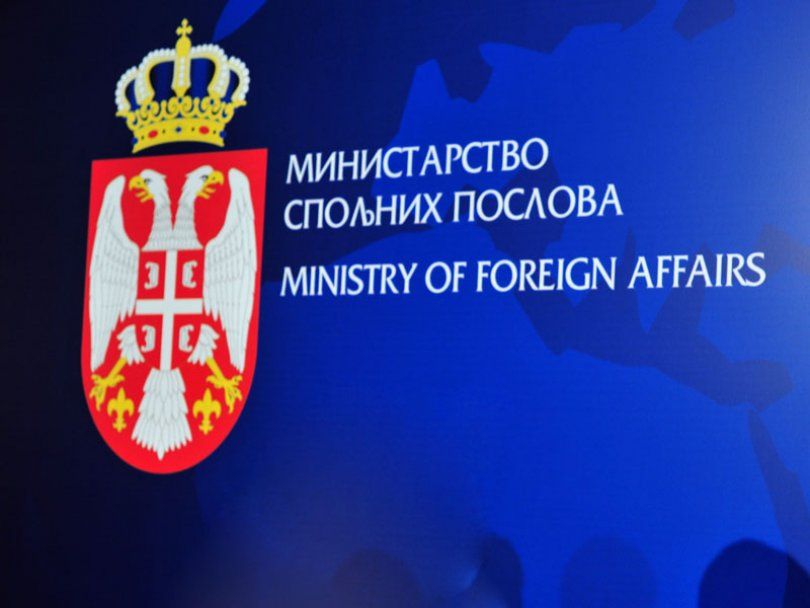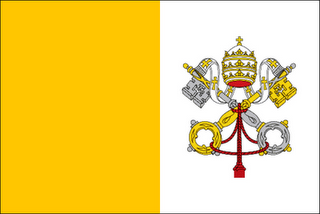 At the Ministry of Foreign Affairs of the Republic of Serbia, on Wednesday, May 22, 2019, the first political consultations were held between the Ministries of Foreign Affairs of the Republic of Serbia and the Secretariat for Relations with States of the Holy See.
The consultations were led by Secretary General of the Ministry Veljko Odalovic and Monsignor Antoine Kamilleri, Undersecretary for Relations with Stetes of the Holy See.
During the consultations, it was noted that the bilateral relations are developing on good and constructive grounds. Both sides expressed their readiness to further strengthen and intensify bilateral dialogue on a range of issues of common interest on the bilateral and international agenda.
Secretary General Veljko Odalovic briefed his interlocutor on the security and political situation in Kosovo and Metohija, the position of the Serb and non-Albanian populations, as well as on the current status of the Belgrade-Pristina dialogue.
In addition to global challenges such as the issue of migrants and refugees, particular attention has been paid to the process of European integration and issues of relevance to the Western Balkans region, in particular the efforts that Serbia and the Holy See are investing in promotion of peace, interethnic tolerance and reconciliation in the region.